Support Our Military Veterans Join Project Honor A Vet
The Exchange Club of Las Vegas Believes That
VETERANS MAKE A DIFFERENCE
In collaboration with our partners here in the Las Vegas Valley, we are organizing a fundraising campaign to support our military veterans and families who have made significant sacrifices and served our country.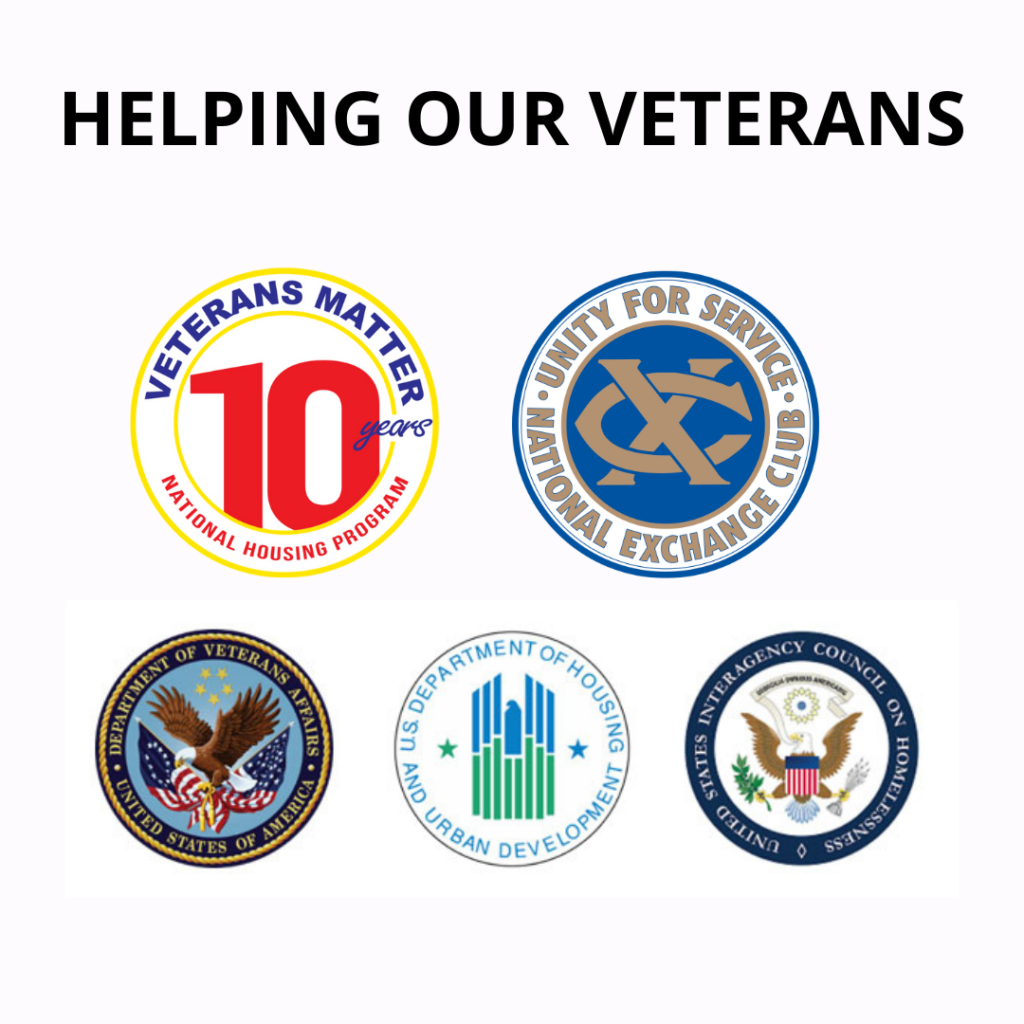 The mission is simple: Help our  Partners listed below offer a one-stop approach that is simple, friendly, and easy.
We are here to serve our community. Our services, partners, and resources in the community can meet any and all of the Veteran's unique needs. All of their services are provided to the Veterans and their families at no cost in the areas of Employment, Housing, Education, Mental Health, Wellbeing, Finance and Legal.
No Veteran should go without the help they need.
PROJECT HONOR IS HERE TO HELP!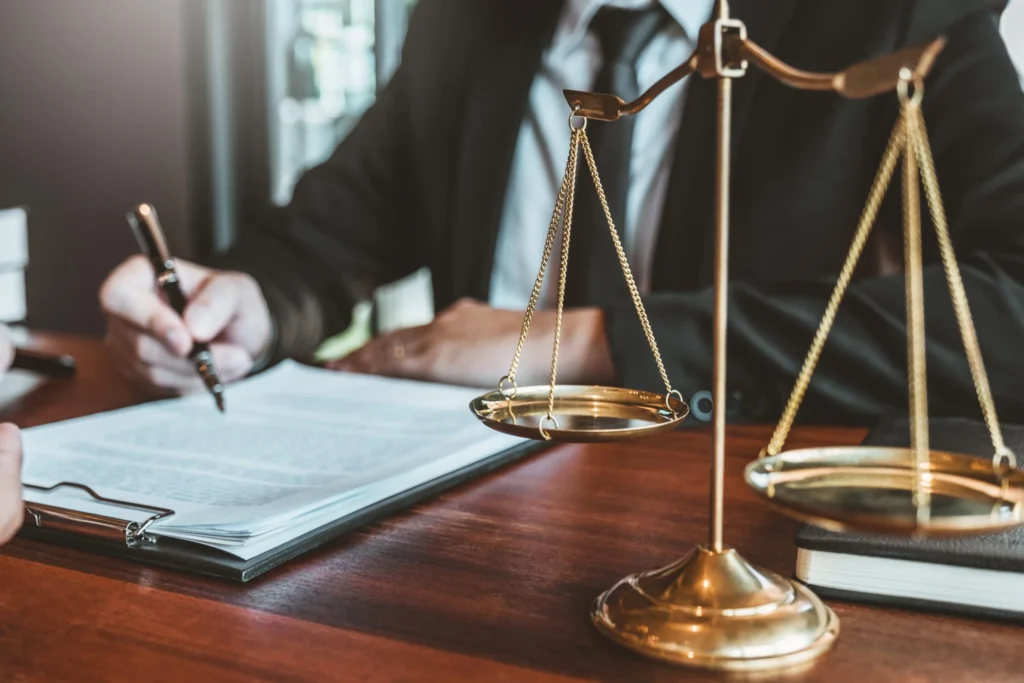 Legal service providers support Veterans and their families with legal advice, issues such as housing discrimination cases, bankruptcies, warrants, evictions, consumer fraud, guardianship, legal documents preparations such as wills, trusts, power of attorney, and other legal support.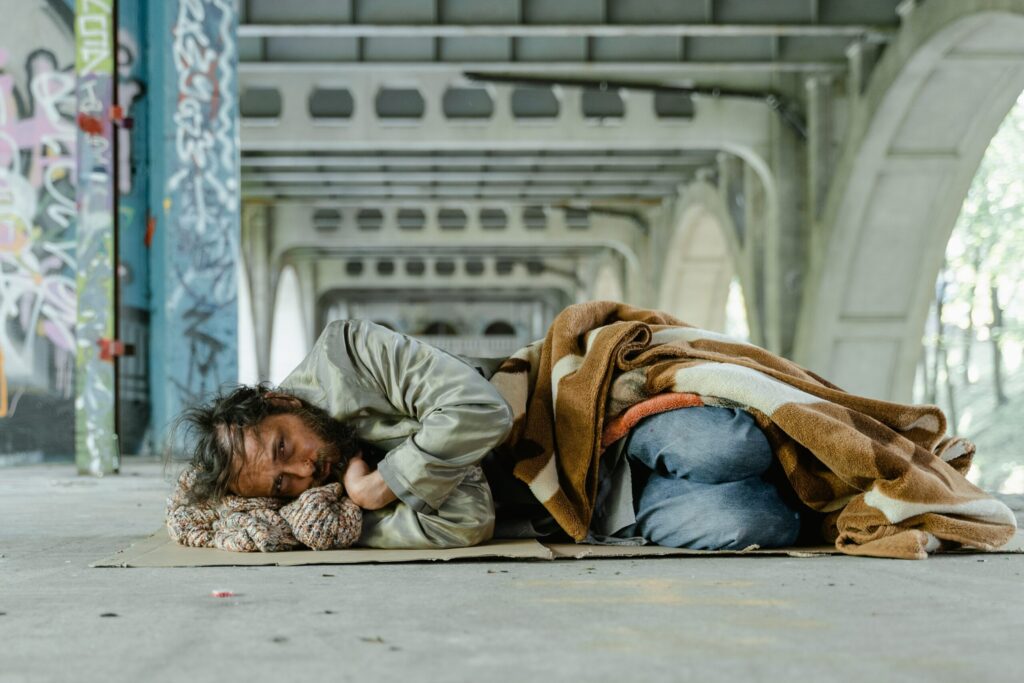 Housing and Emergency Services
Our Partners provide a range of housing options to Veterans and their families, including emergency shelter/housing, transitional, supportive, and independent housing.
Our organization has partnered with some of the best agencies in our community to deliver a wide variety of services. These services include assistance with developing a plan to sustain permanent housing stability, housing search and placement assistance, follow-up, and more.
Our goal is to help Veterans and their families find the right housing option that meets their needs and provides them with the support they need to achieve long-term stability.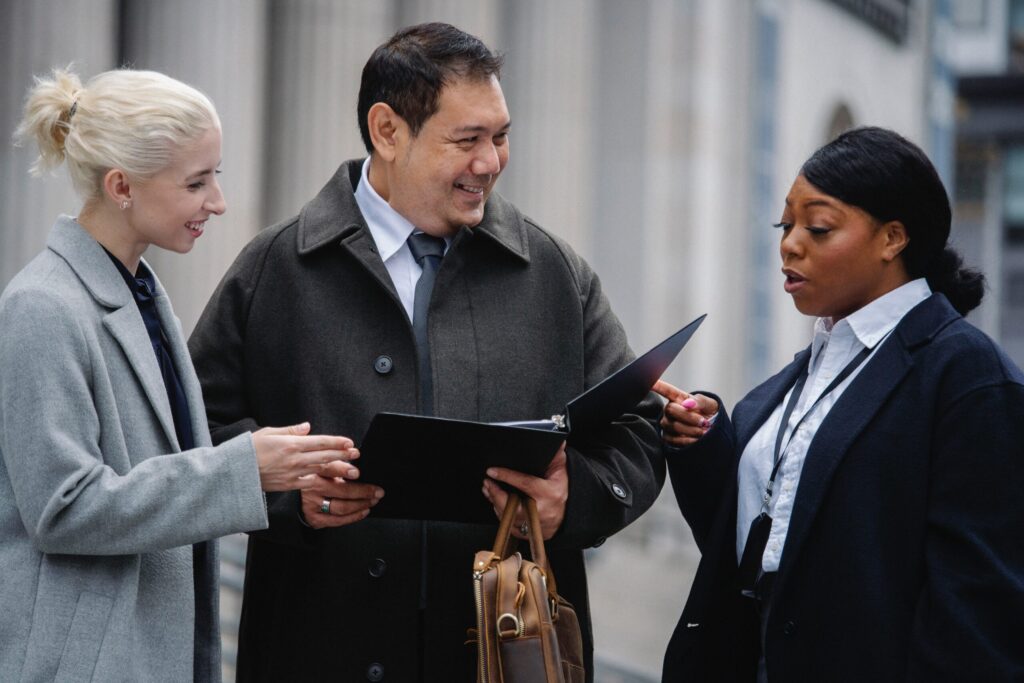 Veterans employment service providers aim to support Veterans and their families in achieving economic well-being and self-sufficiency. 
They offer a wide range of employment services, including vocational counseling, skills assessments, resume preparation, job readiness training, occupational skills training/courses through affiliated and referral organizations, employment networking activities, focus groups, job search, advocacy and placement assistance, promotion of military acquired skills for civilian career advancement, and more. 
These services are provided by experienced employment counselors and job developers who are committed to helping Veterans find the right job that meets their needs and provides them with the support they need to achieve long-term stability.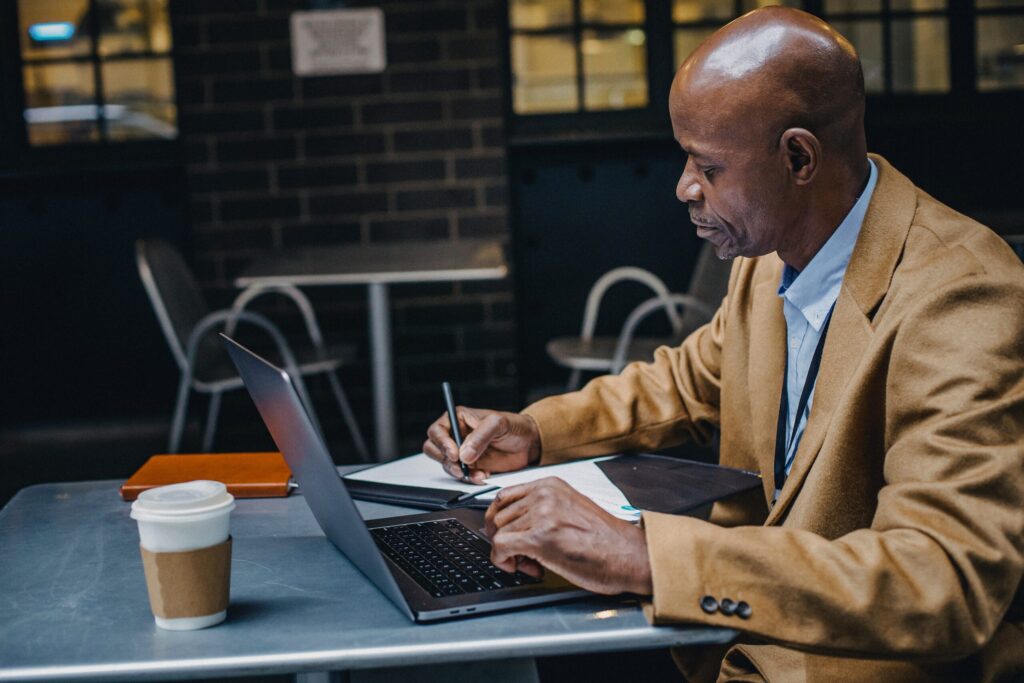 Education service providers aim to support Veterans and their families by offering an understanding of the educational resources available to them and acting as an "education mentor". 
They assist participants on their individual paths to further their education by providing a range of services. These services include filling out education benefits applications, exploring career goals, selecting appropriate colleges and majors, financial aid planning and GI Bill, and supporting the transition to college. 
Education services are integrated with employment counseling services, building an educational component into the participant's personalized plan.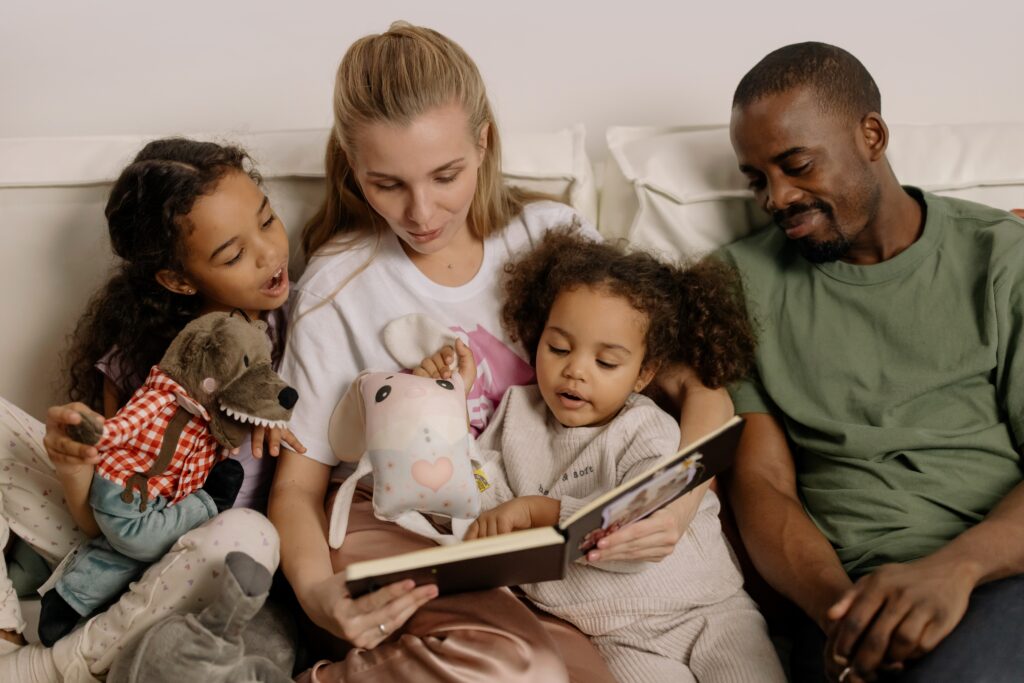 Veterans advocacy is the act of supporting and representing the rights and interests of veterans and their families.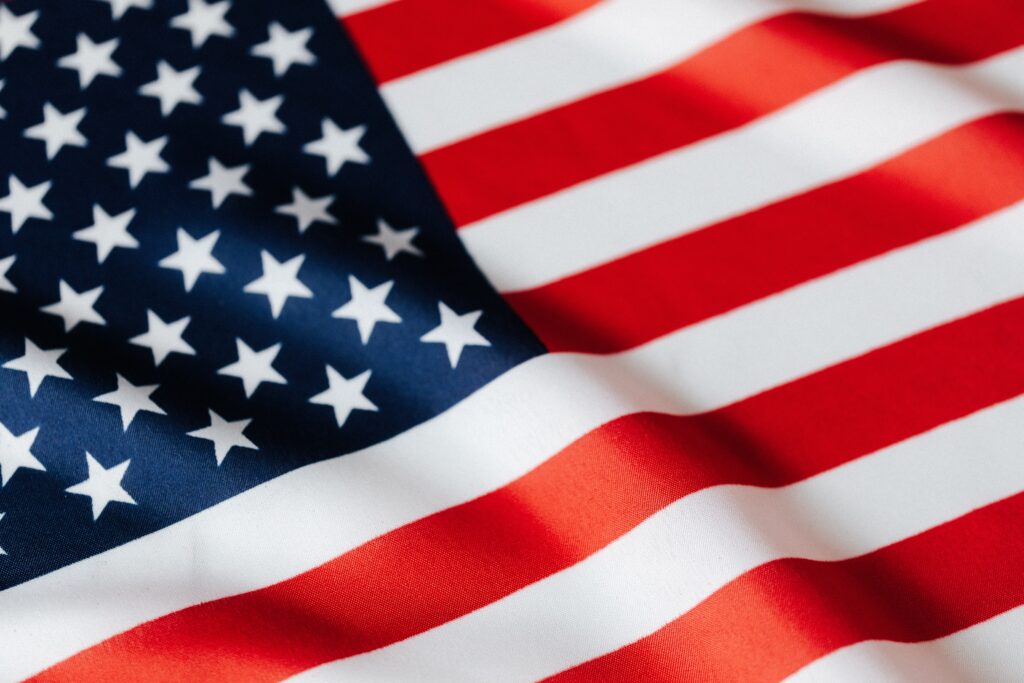 Exchange Clubs promote pride in the country, respect for the flag, and appreciation of our freedoms are the primary purposes of Exchange's Americanism programs.
The tumultuous struggles of world powers in the twentieth century have done little to guarantee a peaceful future for the majority of the world's people. However, there's one country in modern times that people flock to for safety, freedom and opportunity — the United States of America. It is hard for Americans to imagine the horrors of modern struggles over religious and ethnic differences, the very differences we embrace.
Exchange's Americanism programs were born in the aftermath of World War II. At that time, patriotism was unquenchable, and Exchange Club members joined veterans and other civic groups in heralding the rich blessings of democracy.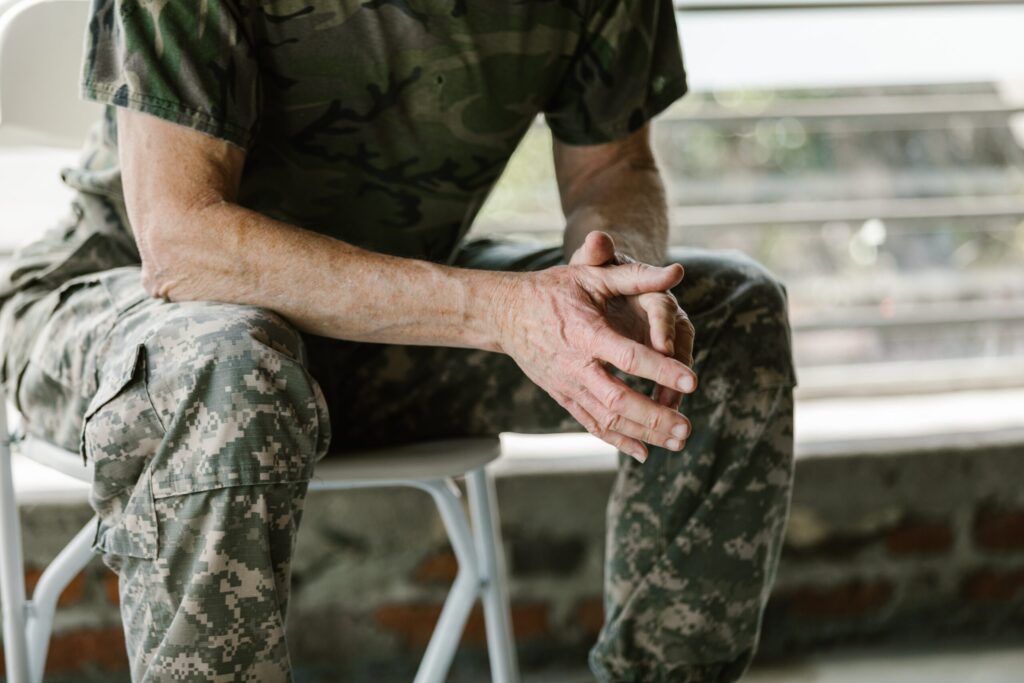 Today's Mental health challenges and our well-being aim to support Veterans with therapy and counseling services to address mental health and chemical dependency needs. They focus on a variety of behavioral and mental health resources that evolve based on the participant's needs and strengths. 
These services are designed to complement, not duplicate, other quality community-based resources available to Veterans and their families throughout the broader continuum of care. Some of these services are provided by in-house service provider partners, while others are met through referrals to outside agencies or VA services. 
Our partner providers also offer well-being classes such as Yoga classes, alternative healthcare benefits lunch and learn, fun activities, games, and much more.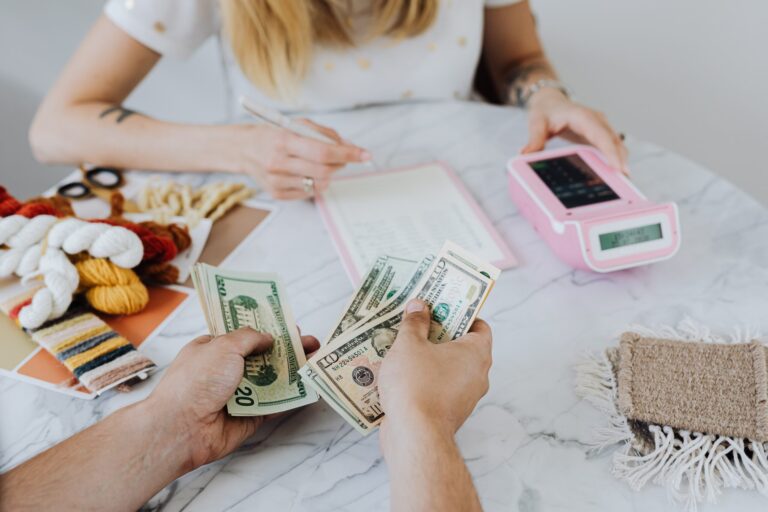 Service Providers offer unique financial services counseling and coaching services to Veterans and their families.
These services aim to help participants manage their finances effectively and access community resources that promote financial stability. The key features of our financial well-being services include:
1) Financial literacy education,
2) Tax preparation assistance,
3) Asset building assistance,
4) Group support,
5) One-on-one money management education,
6) Government-provided benefits.
Our goal is to empower Veterans and their families to achieve self-sufficiency and maintain long-term financial well-being.
Hero Story: A Veteran and his family housed through support from Exchange Club
Phil is a formerly unhoused Navy Veteran from South Carolina: "My family and I (including my 3 daughters) have been homeless since the beginning of Covid. Last couple of years we have been in and out of hotels. As expensive as hotels are it seemed what money we did get would be gone because of the hotels. Hard to find any place because of Covid going on. Knowing if we did, how would we get an apartment of our own, because of the cost of these hotels. At times thinking we were in this never-ending cycle and were never going to find a place. At times I felt it was too much and thought about giving up. Moving forward, your organization has meant the world to us. We are finally in our home, we are finally not homeless. We feel there is hope and we thank you all so much for that. This could have not happened without your help."25% of the Veterans Veterans Matter houses have children. Thousands of children are now able to sleep in their own bed, attend school, have clean clothes, and be proud of their new home. Youth of today need security. Having a home and family around them provides this element of love and warmth.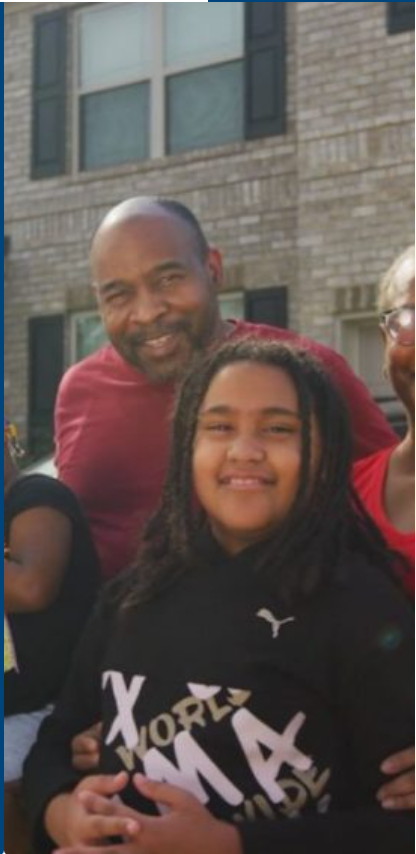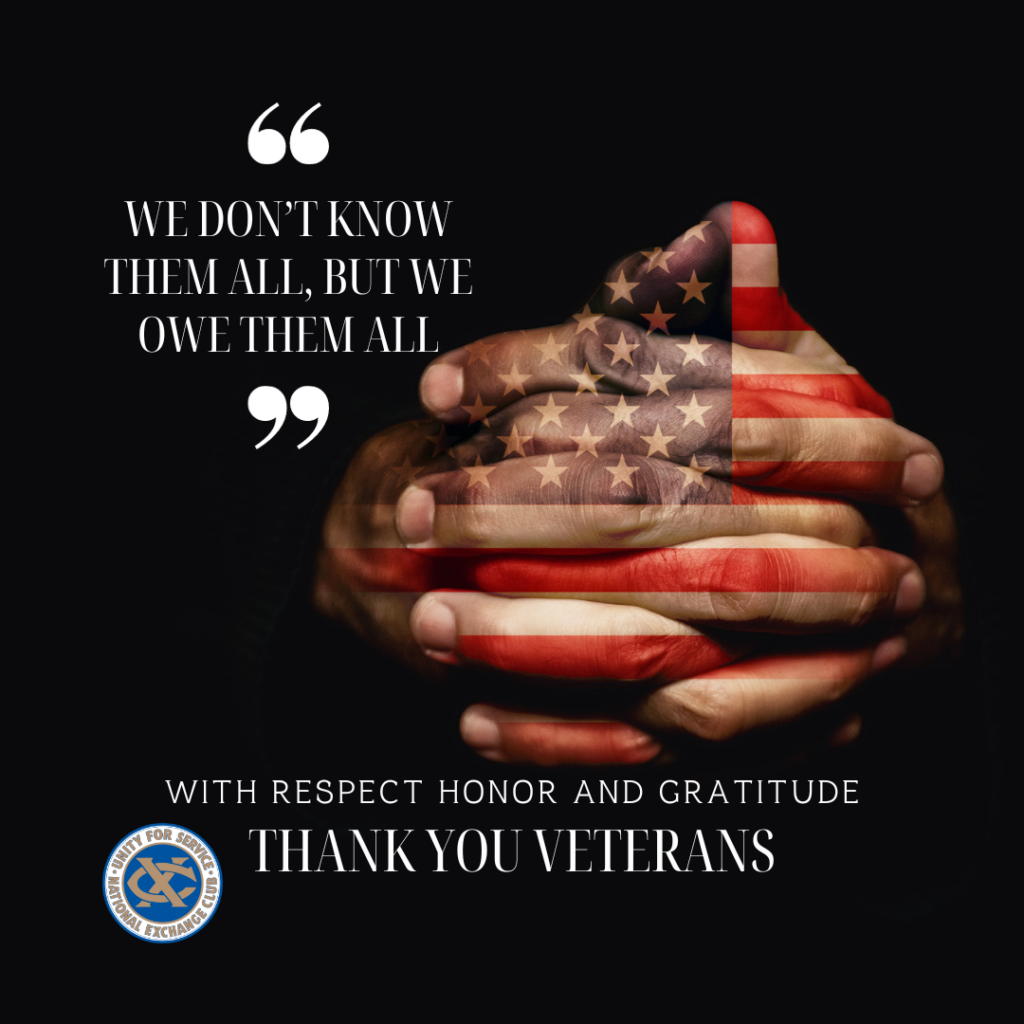 Commit to The Exchange Club of Las Vegas as a member and join us on our Project Honor a Veteran Campaign for our community.
Our collaboration with our partners below encompasses a range of initiatives aimed at supporting Veterans in managing their finances effectively and accessing community resources related to financial stability. These services include financial literacy education, tax preparation assistance, asset-building guidance, group support, and confidential one-on-one money management education.
Organizations that need your help.
Kolena Foundation
At the Kolena Foundation, we strive to help the next generation by bringing together services along with job training, soft skills education, employment accommodations, resume development, and job skills training program.
Veterans Matter
We are committed to assisting the most vulnerable veterans, those who have no alternative options. These veterans often lack the necessary deposit required by landlords and face the grim prospect of returning to the streets, seeking shelter, or living in their cars, along with their families. In collaboration with the VA homeless program's dedicated social workers, we work to help veterans locate suitable housing that aligns with their preferences. Additionally, we facilitate the acquisition of long-term HUD VASH housing vouchers. When a veteran is prepared to sign a lease but lacks the means to secure the required deposit, they need not face the harsh reality of returning to homelessness. Instead, our online system is readily accessible to VA social workers, allowing them to complete a brief referral form to request the necessary deposit. Once completed, they simply hit "send" to initiate the support process.
Southern Nevada Chamber of Commerce
The Southern Nevada Veterans Chamber of Commerce is focused on supporting the development and training of businesses of varying stages in businesses, whether their current objective is startup oriented or if it is growth through veteran hiring. Our business membership base in the community is not limited to only veteran-owned businesses, but instead we welcome military-spouses, family members, and also businesses that are military- supporters in our community to join us. It is our shared belief that you don't need to be a veteran to support the veteran community. Instead, we want to promote the entire community to come together to support the well-being and stronger connection of our veterans in the community.
National Exchange Club Foundation
The National Exchange Club Foundation is the fundraising arm of The National Exchange Club, supporting Exchange Club members as they inspire communities to become better places to live through projects in Americanism, Community Service, Youth Programs, and the National Project – the prevention of child abuse.